High Lift Bleaching Kit
Your essential Pre-Lightening kit
It's true, the lighter your hair is, the more vibrant and true to shade our Crazy Color semi-permanent dye will be! Use the Crazy Color Bleaching Kit to pre-lighten your hair for maximum results: achieve up to 6+ levels of lift!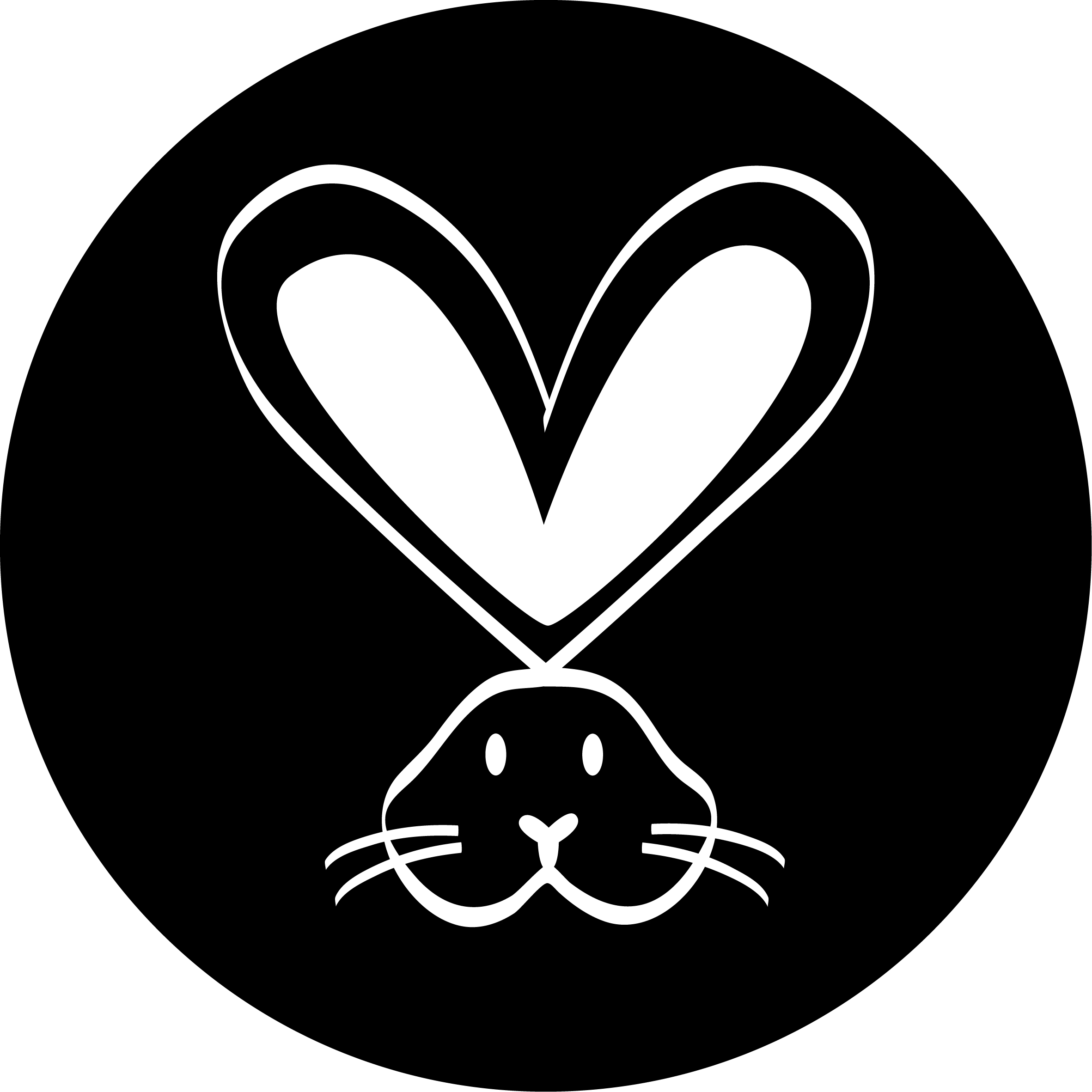 PETA Approved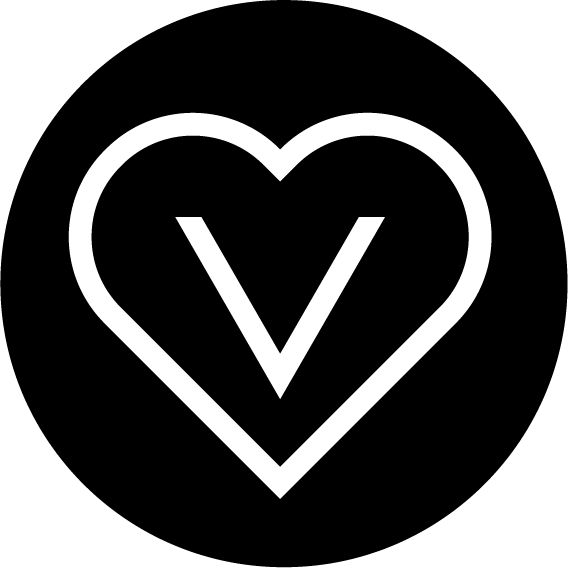 Vegan & Cruelty Free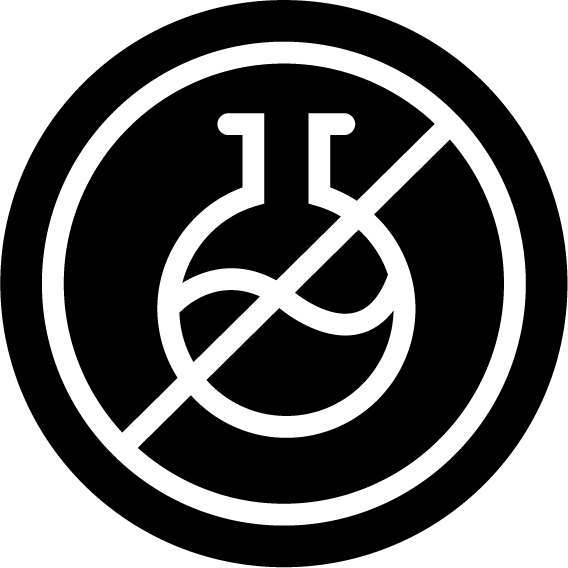 PPD & Amonia Free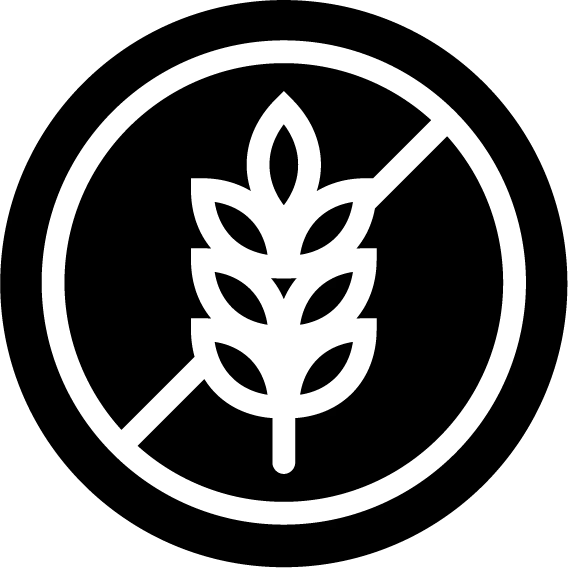 Gluten & Paraben Free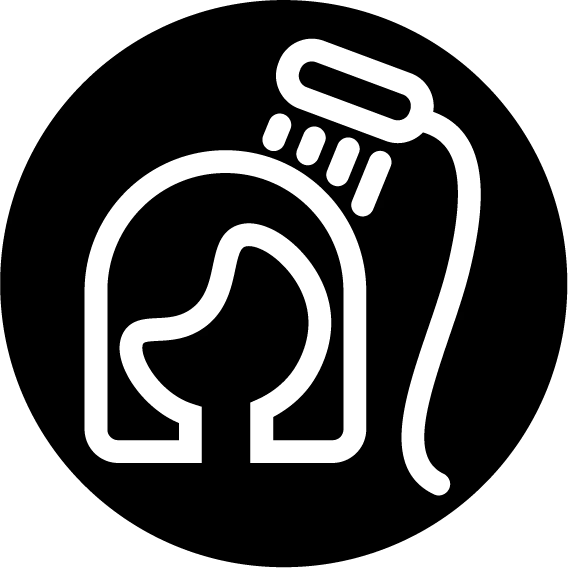 Lasts 10-12 Washes
2 x 25g of Powder Bleach
1 x 100ml Cream Peroxide 30 Vol (9%)
Disposable gloves
Mixing bowl
Spatula Tint (Application) Brush
Follow our full step by step guide Here.
Our bleach kit can achieve up to 6+ levels of lift, but this is dependent on various factors. The lift depends on how well the product is saturated on the hair, and the time the product is left to develop. You will have to be mindful of the shade you should be trying a achieve in one session, and consider your natural hair colour, porosity, condition, and thickness (finer hair can often lift quicker). You may have to shorten the duration of time you leave the bleach on to develop if your hair is already compromised. Lifting your hair a few levels at a time is better for your hair in the long term. Always use this product in accordance with the provided instructions.
Unbleached hair, dark blonde to dark brown hair, root regrowth.
How Many Kits Will I Need
We suggest purchasing a Crazy Color High Lift Bleach Kit for every 4 inches of length you have, for hair with an average thickness. For example, shoulder-length hair will likely need 3 kits. If your hair is thicker we recommend an extra kit.
PEROXIDE
Aqua (Water/Eau) , Hydrogen Peroxide , Cetearyl Alcohol , Ceteareth-30 , Oleamide DEA , Glycerin , Sodium Salicylate , Acetic Acid , Sodium Stannate , Disodium Pyrophosphate , Phosphoric Acid
BLEACH
Potassium Persulfate , Sodium Metasilicate , Ammonium Persulfate , Sodium Stearate , Cyamopsis Tetragonoloba
GUM
Paraffinum Liquidum , Solanum Tuberosum Starch , Silica , Sodium Persulfate , EDTA , CI 77007
Once you have placed an order on our online store, you will receive an email confirmation containing all the details from your order.
1. What are the UK delivery options and costs?
All our UK orders are sent out via Whistl.
UK Standard Delivery is £2.99 or free on orders over £30.
Please allow up to 2-3 working days from the time the goods leave our warehouse.
Tracking information will be sent to you directly from the courier so that you can follow the progress of your delivery.
Our shipping options do not guarantee delivery on a specific date.
Goods will be left in a safe location if you are not available to receive the delivery.
All orders over £30 qualify for free shipping and this will be automatically applied at checkout.
2. What are the International delivery options and costs?
At the moment, we do not offer International shipping. If you would like to order from outside the UK please contact us
3. Can I return an item after purchasing it?
We hope you will be happy with every Crazy Color product, but we know that sometimes you might need to return an item.
If you no longer want the items after they arrive, you can return these to us for a refund of your order total. The items must be returned to us within 14 days of you receiving them and in the same condition they were delivered in, otherwise we cannot accept your return.
Please contact us with your request to return and we can provide you with all the information you need.
Works Well With