Blue Hair Ideas
26th Apr 2023
GETTING THE PERFECT BLUE HAIR
Unless you are blessed with pristine light blonde hair, you will have to pre-lighten your hair to achieve the perfect blue shade.
Pair your blue with the most amazing contrasting money piece for extra impact!
Credit: @lydiajepson_hair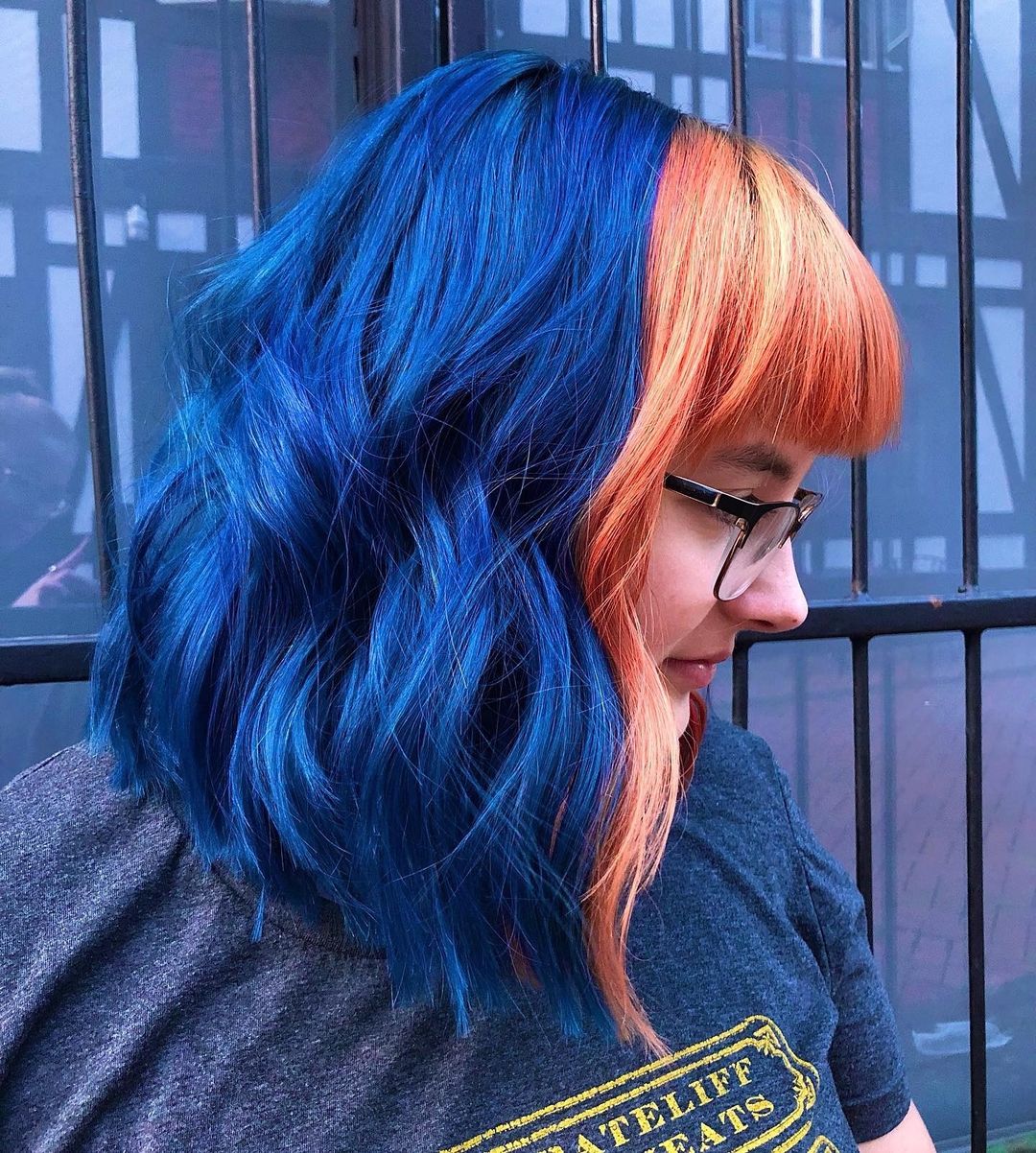 Bleach Kit
Lift 2 or 3 shades at a time, then let your hair rest.
If your hair is very yellow, your blue may go in a teal direction, super cute!
Credit: @hair_till_dead
C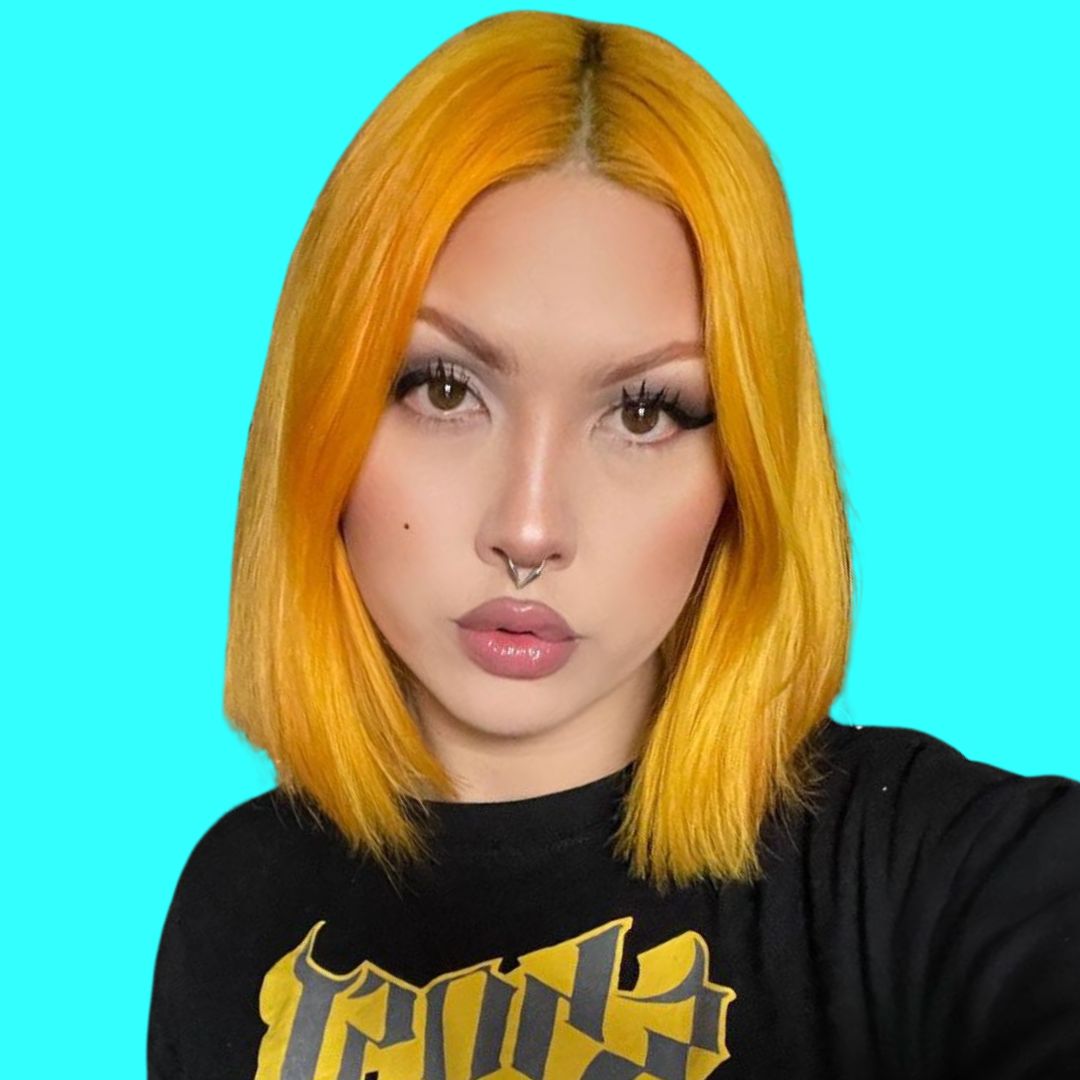 Icy Blue Hair
Achieve the look with our icy blue Bubblegum on level 9/10 hair.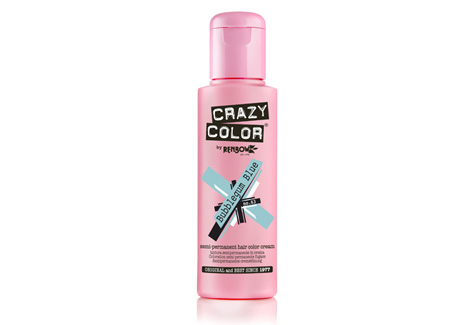 Teal Hair
If you like your blue on the green side, heading towards turquoise, try our Blue Jade shade.
Credit: @hair.by.mel_
Blue Green Hair
Blue hair with green tones is at the highest risk of turning green.
Blue shampoo will help you maintain the blue pigments in-between colour sessions.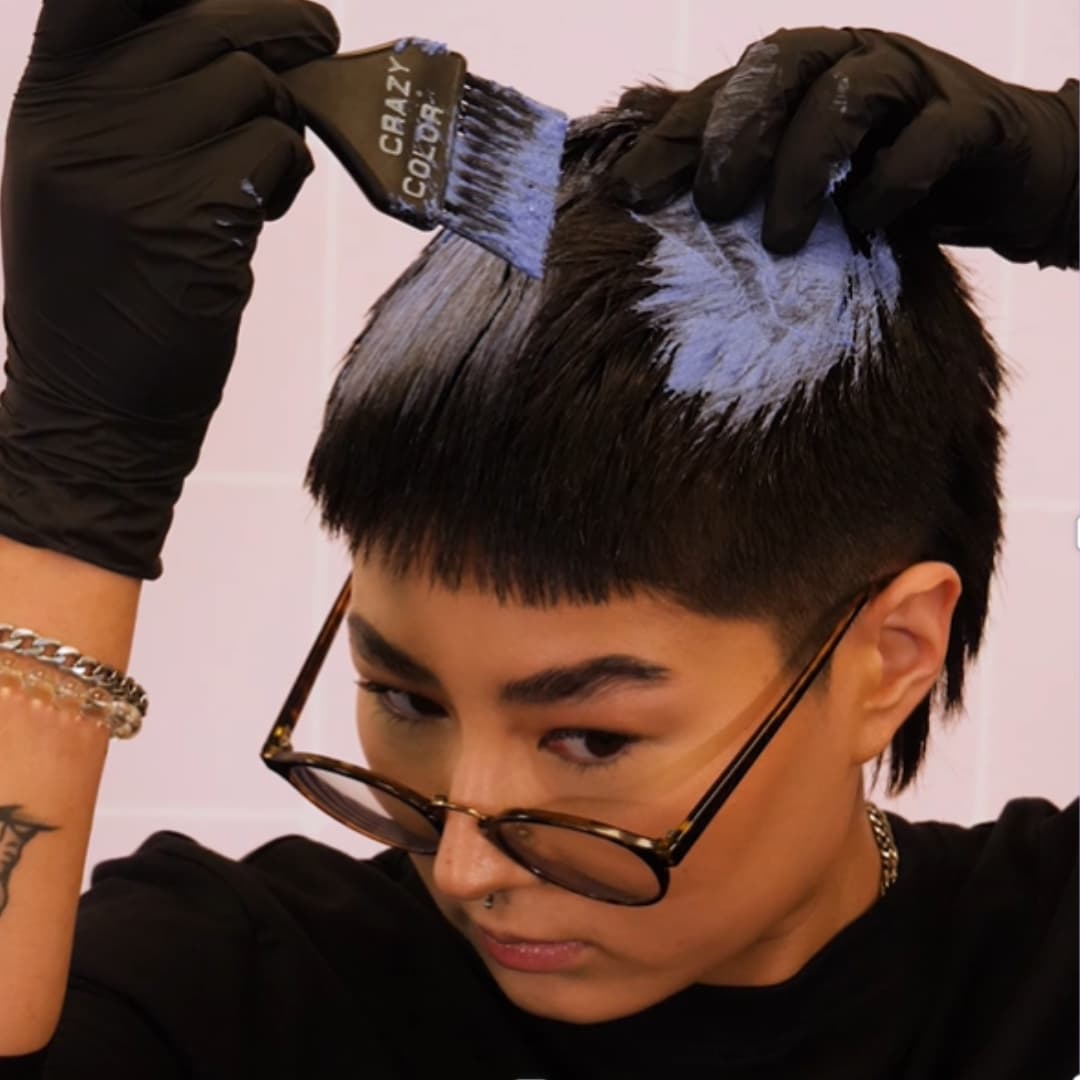 Blue Shampoo
Once you have reached your perfect blue, prevent that inevitable fade for as long as possible using our Blue Colour Shampoo.
Blue Shampoo acts as a blue toner, depositing pigment into the hair. This prevents green tones from appearing, which can happen as blue hair dye fades.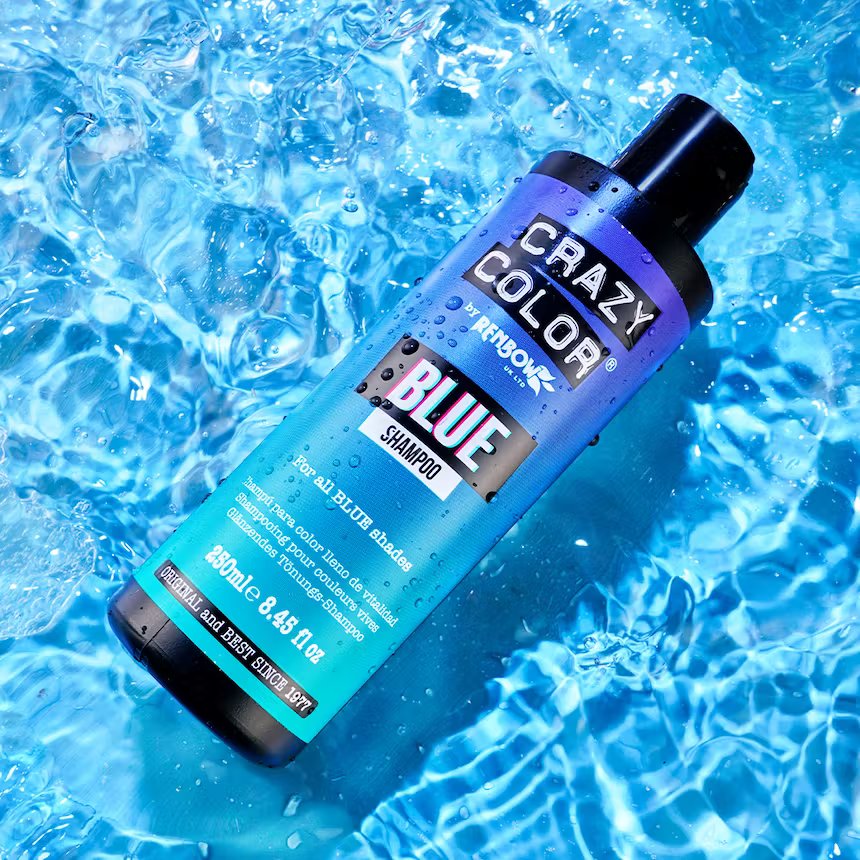 Blue Power Pigment
This little product is seriously potent, use gloves with this one!
Add a few drops (yes, we really mean a few) to our Rainbow Care Conditioner for the ultimate colour mask! Leave on for 5-10 minutes to hydrate your hair, revive your blue colour and make it pop!
Electric Blue
Do you want super intense, vibrant blue? Check out our Sky Blue or Capri Blue shades.
Credit: @beckypinklemonhair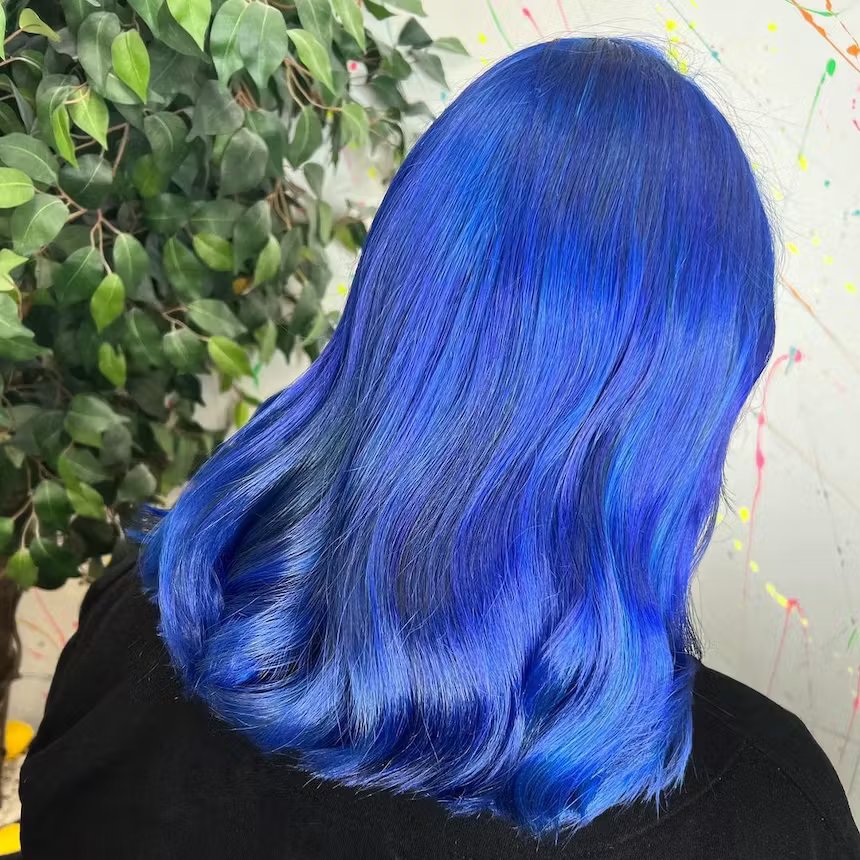 Lilac/Blue Hair
Want to take your blue to the purple side?
Make sure your blue hair has no dominant green tones, this works best when the base is a level 10/11 hair, with no warm undertones.
Credit: @tanisha.painthair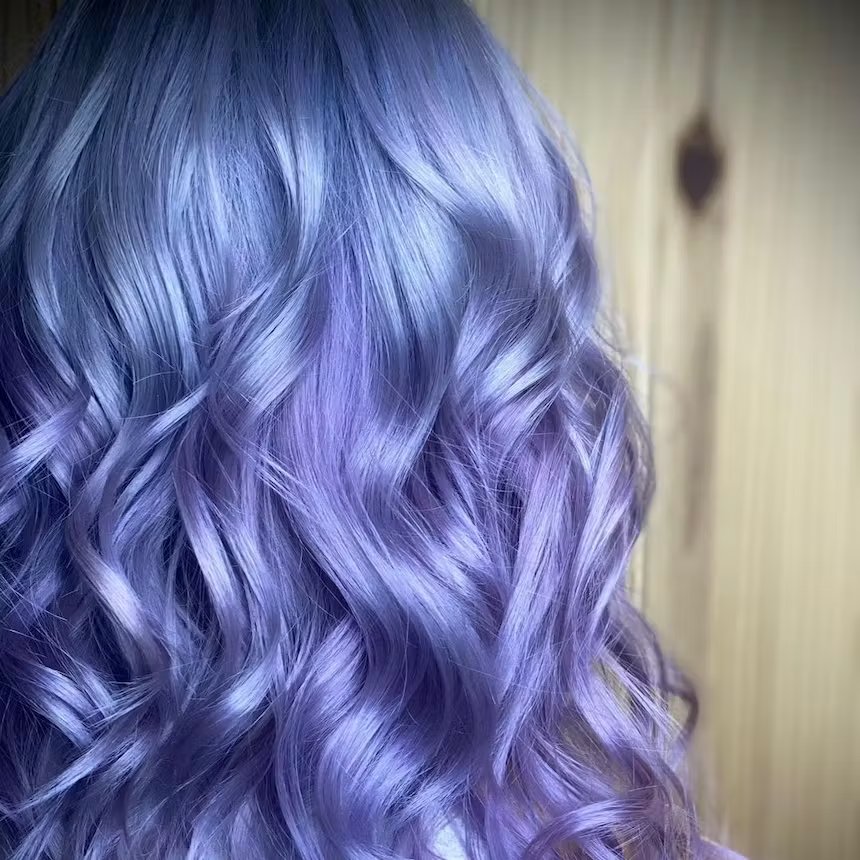 Lilac Top Up
We know, this sounds crazy, but hear us out...
Adding Lilac to a conditioner mask, or applying straight onto blue hair, can add a gorgeous dusty pastel effect to your blue hair.
Dusty Blue Hair
Lilac adds subtle pinky undertones which gives that dreamy dimension to a dusty blue. We love the look here at Crazy Color HQ!
We recommend mixing our Lilac hair colour with Sky Blue for the ultimate Dusty Duo!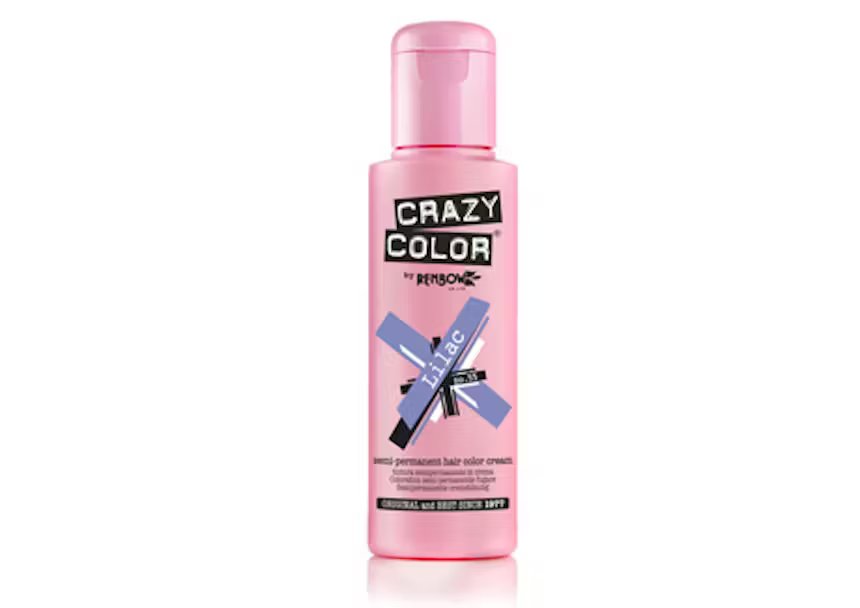 Dilute the Formula
Mix it up! You can create your own perfect shade from intense blue to a milky pastel tone using our secret weapon - Neutral Mix.
Add a few drops to any blue hair dye in the mixing bowl to create that perfect pastel (or a lot depending on how light you want to go!). . . It's so satisfying to watch the colour change!
Buy Now >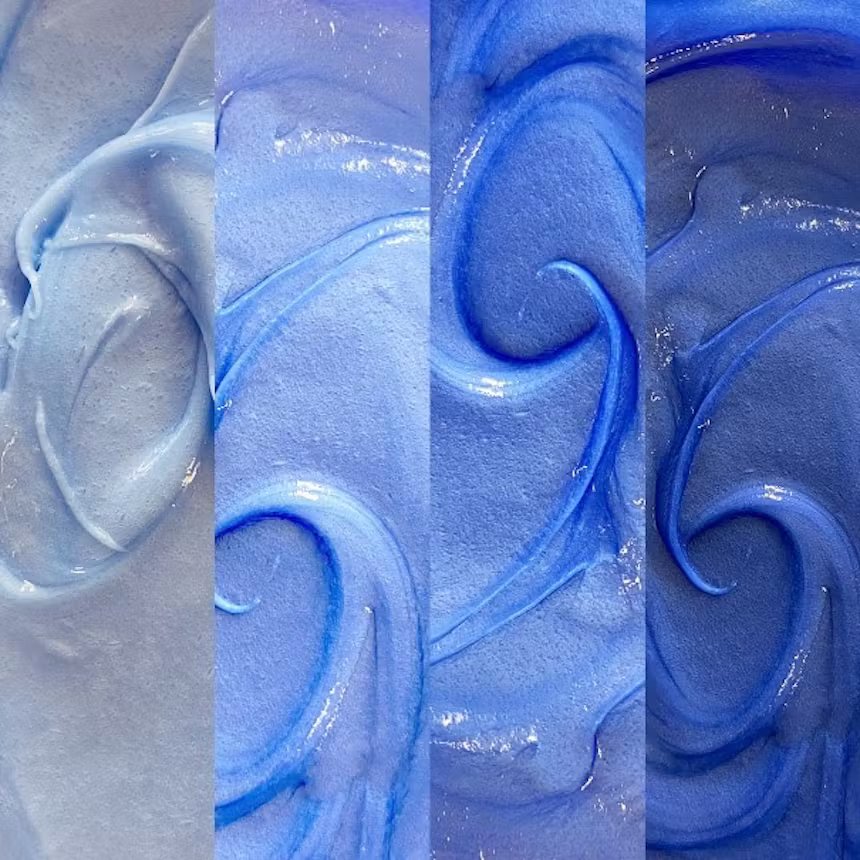 Midnight Blue Hair
Like your blues cool, dark and mysterious? Then Sapphire is what you need!
A deep dark blue, like Sapphire can even tint dark hair to give a subtle navy sheen, likely to be most noticeable by daylight.
Credit: @officialilbarbiere
Buy Now >