How to Create Pastel Hair Colour at Home
20th May 2023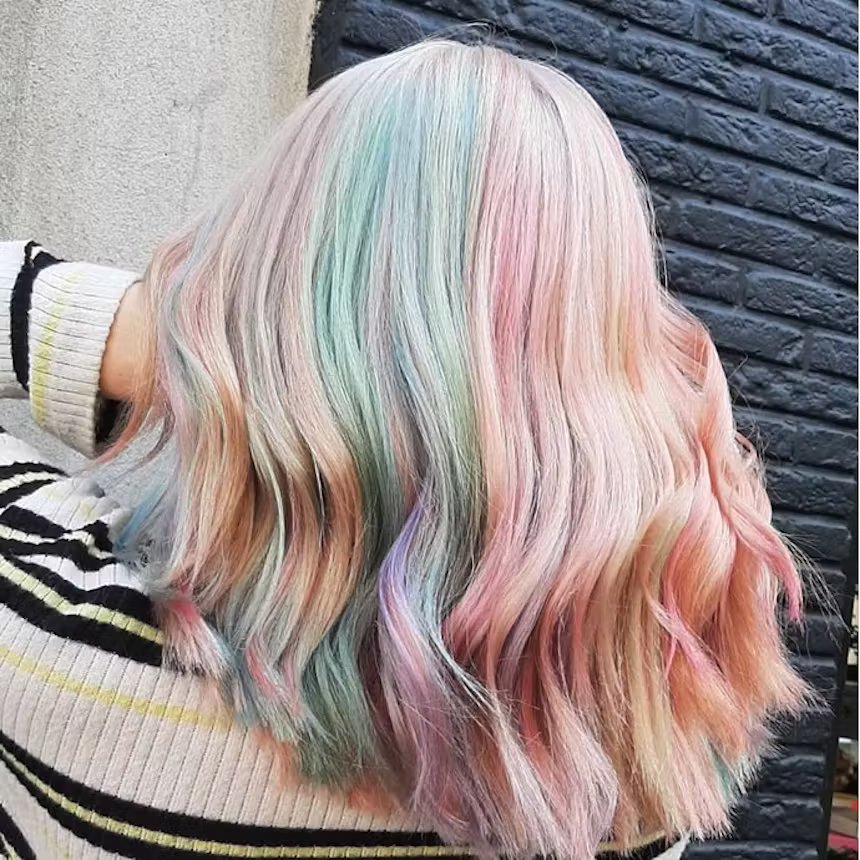 Pretty Pastels
Pastel Hair will never go out of style, whether it's for festival season in the summer or to brighten up your life in the winter!
One of the best things about pastel hair color is that it is very versatile, you can play around with different shades at different strengths to find your go-to color. The opportunities really are endless, especially with Crazy Color Semi Permanent Shades, POWER Pigment Drops, Pastel Sprays and Neutral Mix to choose from.
If you want to take a trip to the pastel side for a few days without committing to full-on pastel hair then our Pastel Sprays are the perfect choice for you. They are designed for blonde hair and last 1-3 washes.
Pastel hair is a journey no matter which route you take, so we want to answer some questions to help you get your hair to where you want it.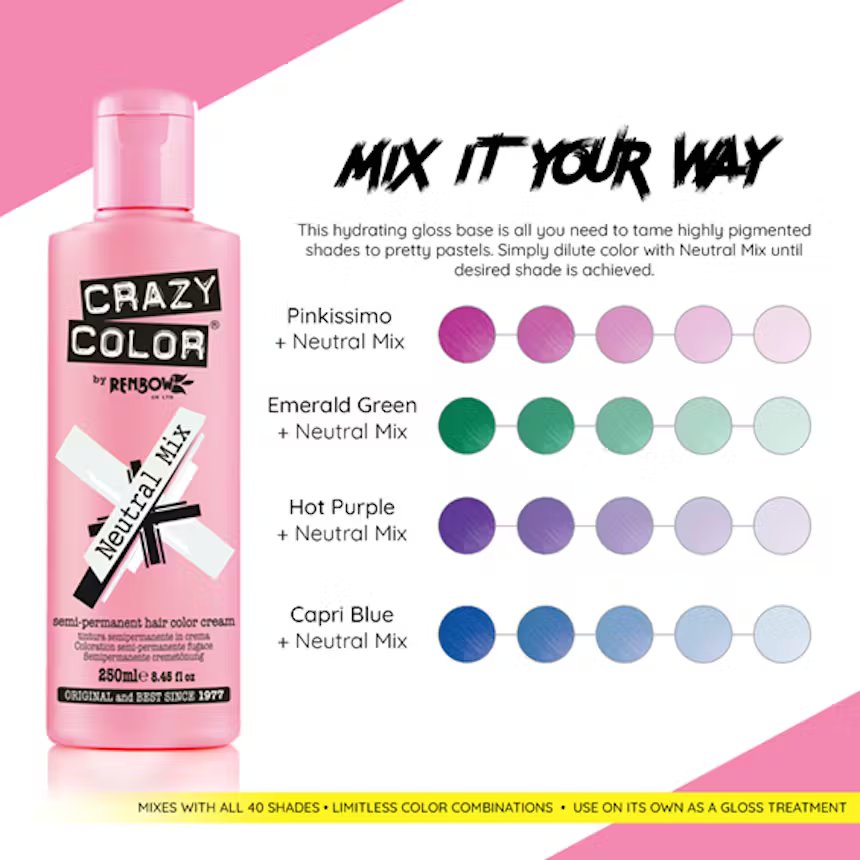 Step by Step Pastel Hair
Step 1: Bleach/Lighten Hair
With some colours you're able to skip this step, but for true light pastel shades then you'll need to start on a really light to white-blonde base.
Take your colour to the next level with Crazy Color High Lift Bleaching Kit, follow the instructions included in the kit to achieve the correct base for your pastel shade.
Step 2: Time to Tone
It's inevitable with bleach that there will be some leftover yellow tones in your hair, especially if you've started with darker hair. Toning makes sure that the hair balances these tones out leaving you with a really clean white base to start with.
For toning we recommend using Crazy Color Ultra Violet Shampoo. It's a super pigmented purple shampoo that will eliminate yellow tones or brassiness in the hair and is a must for all bleach blonde hair.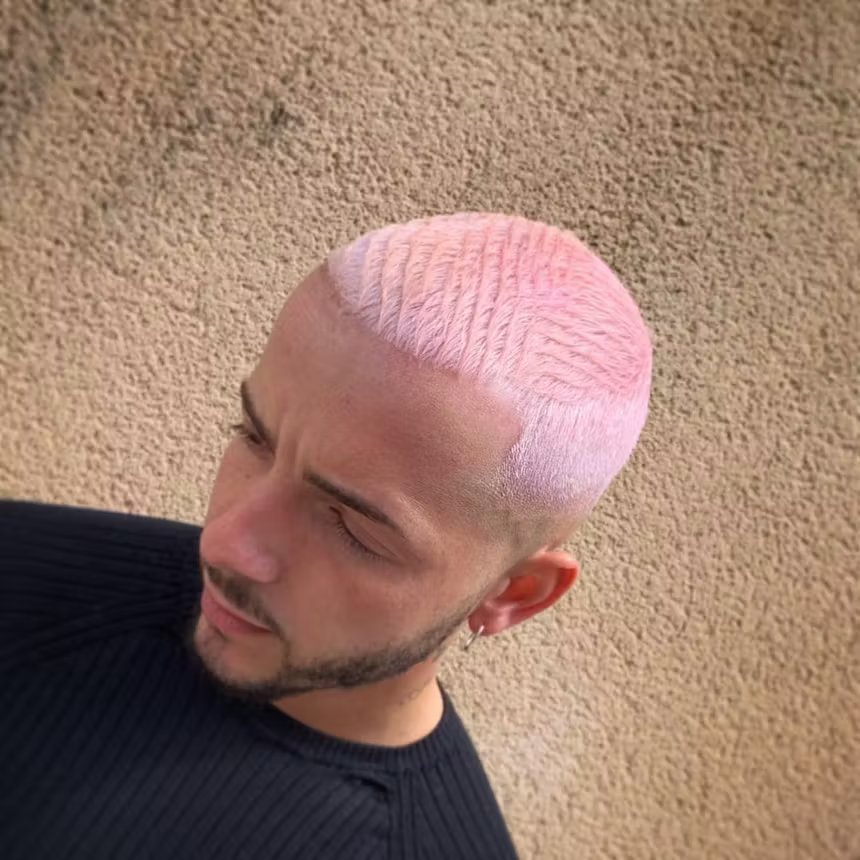 Step 3: Colour Your Hair
This is the exciting part, picking your colour and applying it! You can choose to either mix it up with our Neutral Mix, go for one of our pre-mixed pastel shades or try our Temporary Pastel Sprays.
Our Pastel Sprays are the best way to take a trip to the pastel side for the weekend or try out pastel shades before you make the commitment. They are designed for blonde hair to simply spray on the hair, blow dry to lock in the colour and they wash out in 1-3 washes!
If you know it's time to commit to your pastel hair dreams then our top-selling pastel shades are; Marshmallow, Peppermint and Peachy Coral but any of our shades can be pastelised when you mix them with Neutral Mix.
If you're feeling confident, why not try Crazy Color POWER Pigment drops? With these super pigmented drops a little goes a long way, so you can pump up the color or keep it pastel with adding just a few drops into Neutral Mix.
Check out our videos to see how versatile POWER is: https://www.youtube.com/playlist?list=PLmHqpCZ-s4...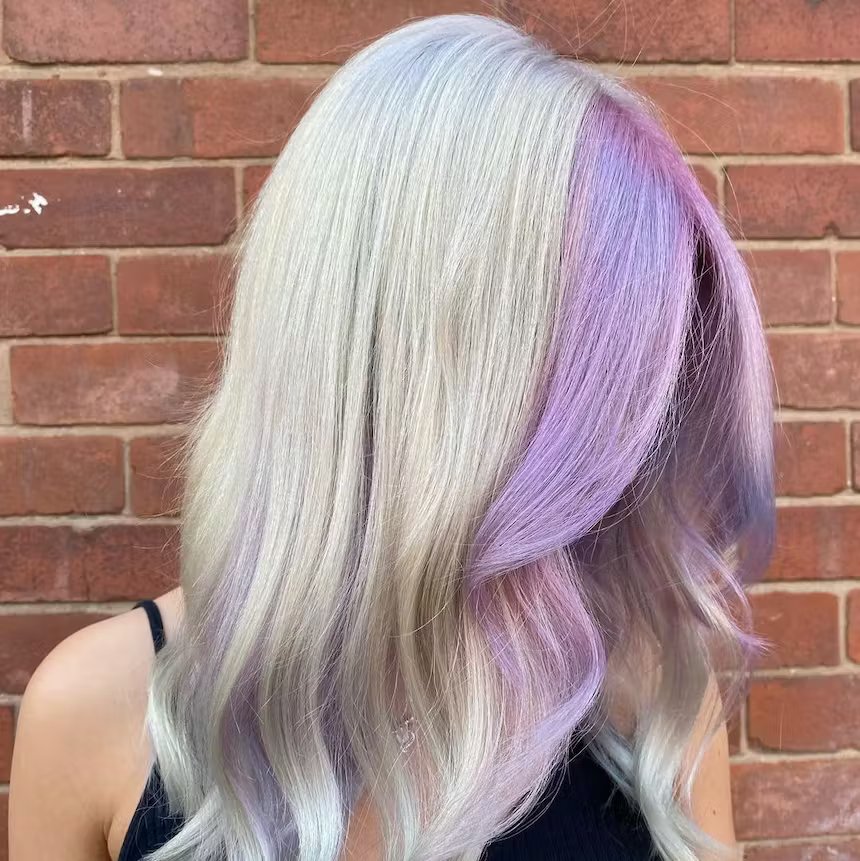 For application of your pastel shade please follow Crazy Color Semi Permanent Hair Dye instructions and test on a small swatch area before full head application.
Directions: After shampooing, towel dry hair and apply your Crazy Color shade evenly over your hair (wear gloves just in case). Leave for 15-30 minutes, then rinse thoroughly with cool water.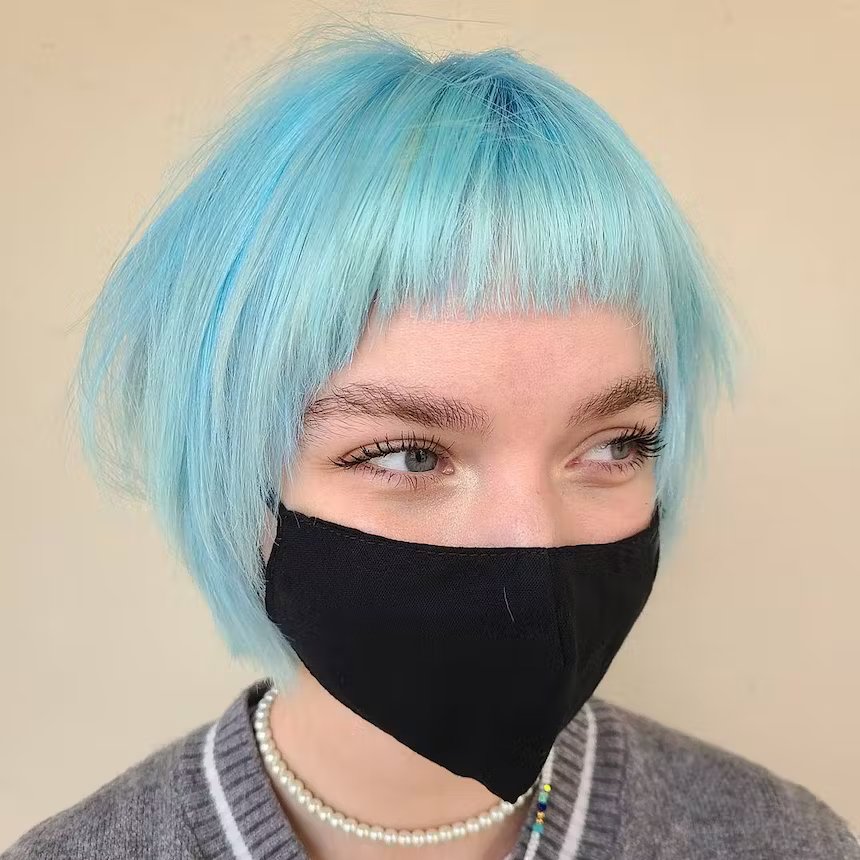 Is my hair light enough for pastel?
For pastel hair, blonde is best.
To live your best pastel hair life you need to start with the right base. For the best results, pastel hair needs lightened hair with a minimum lightening up to a very pale yellow tone before applying the colour. Blonde is best when it comes to pastelising your hair otherwise, you won't see the tone that you want to achieve.
On all Crazy Color Semi Permanent Shades we have a digital shade guide which will help guide you to get the color you want, this means you won't be disappointed.
How long does pastel hair last?
As pastel shades are the lightest, these won't last just as long as the brightest vivids. There are lots of factors which impact how long your pastel hair will last, especially your individual hair properties and your aftercare process.
With the proper aftercare and minimizing washing, pastel hair could last about 2 to 4 weeks. However, if you're washing your hair any more than twice a week your pastel shade will last even less time.
Some shades will last longer than others, blue and green toned pastels will last slightly longer than the pinks and purples. The beauty of this? You can return back to blonde and switch it up more often!
Looking to make it last a little longer?
Going for a stronger shade that will wash out to pastel extends the colour, meaning you can rock the vivid hair and the pastel trends – it's all part of the vivid hair journey.
Avoid hot water and heat tools. Avoiding heat at all costs will help prolong your colour as long as possible, make dry shampoo your new best friend, and rock the 3 day hair.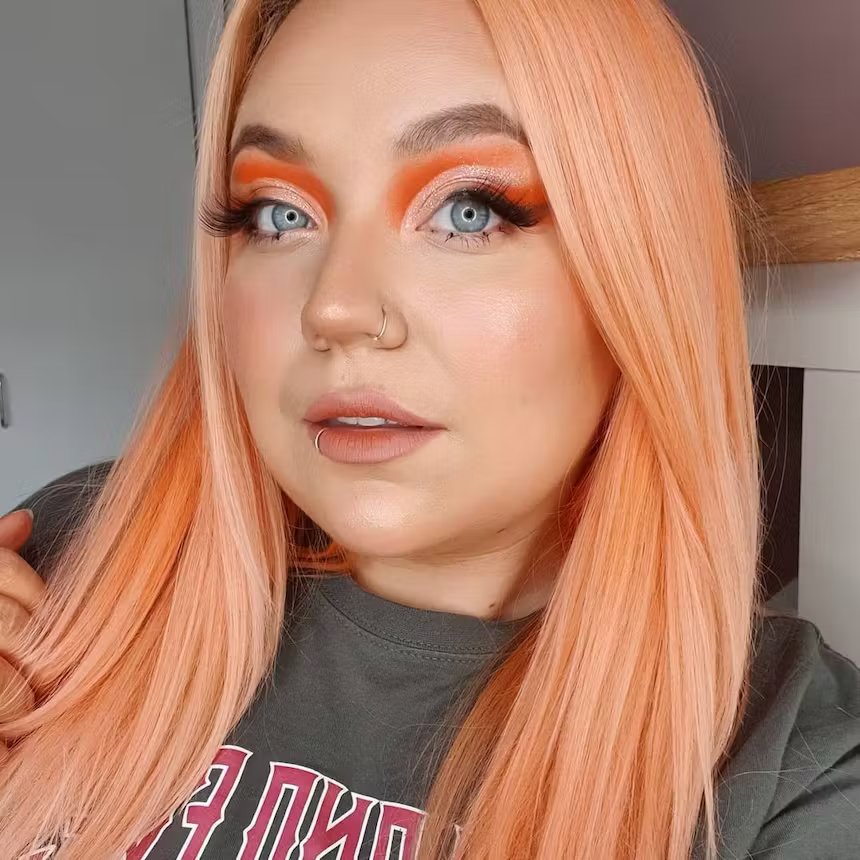 Tips for removing pastel colours from your hair
Pastel hair will fade out gradually with time back to blonde, and usually faster than our non-pastel shades. However if you're desperate to change it up and try something new, we'd recommend following any of these steps:
Wash your hair as much as possible
Washing your hair will help the colour begin to fade, especially if you use more harsh shampoos such as an anti-dandruff shampoo.
Use hot water
This helps open the hair follicle and speeds up the fading process as the colour is stripped out of the hair.
Return to the salon
If all else fails, our best advice is to return to the salon to get some professional advice and guidance on how to return back to your first colour.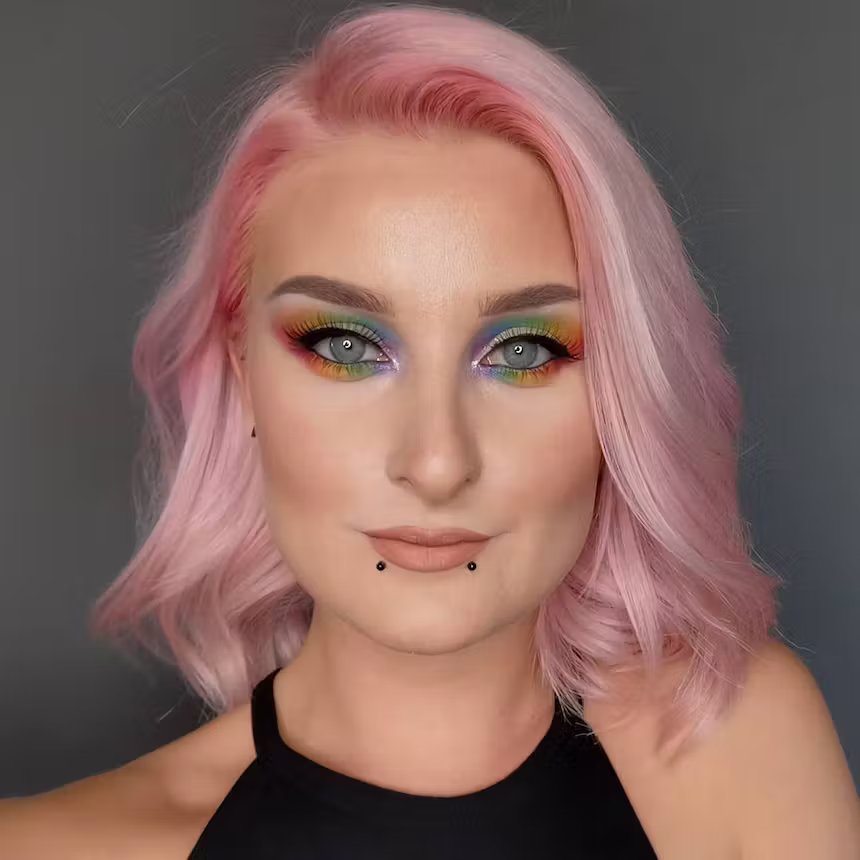 Now it's time to go and create your favourite pastel looks! Don't forget to share them with us on social, tag @crazycolorltd and use #crazycolor to be featured!