Lucie's Top 10 Haircare Tips
19th Apr 2023
1. My number one TOP TIP on how to ensure you get the maximum length of time from your Crazy Color at home is to ALWAYS wash and rinse with cool water. This helps to lock in your new colour into the cuticle and prevent it all from running down the drain ?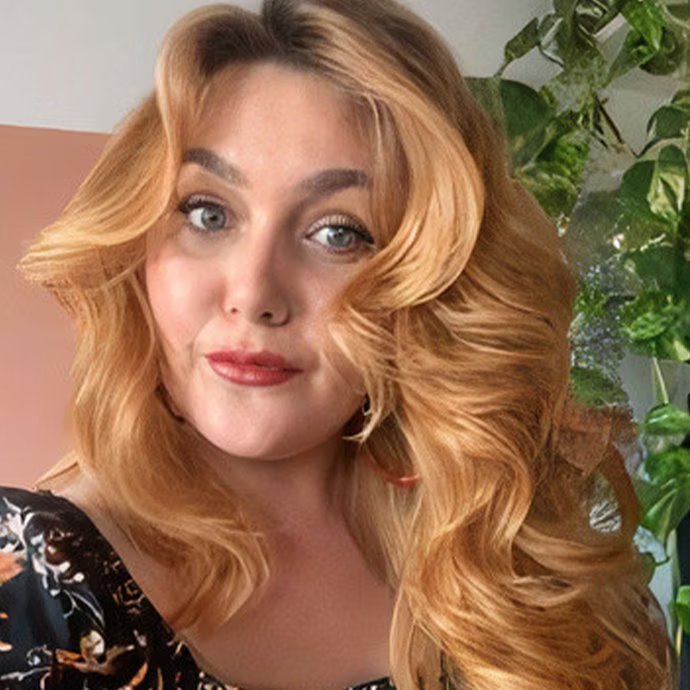 2. This tip may seem obvious but I'm always surprised at the amount of people that often don't know how to treat wet hair delicately. I would recommend using a brush that has soft bristles but can still remove tangles, or use a wide-tooth comb that would glide through the hair easily without pulling or snagging ?
3. When washing your hair, I would always recommend using a sulphate & salt-free shampoo. You must be careful as some shampoos contain sulphate & salt that will strip the colour from your hair. My go-to shampoo would be the Extend Shampoo, paired with the Crazy Color Rainbow Care Conditioner. This is a powerful team ?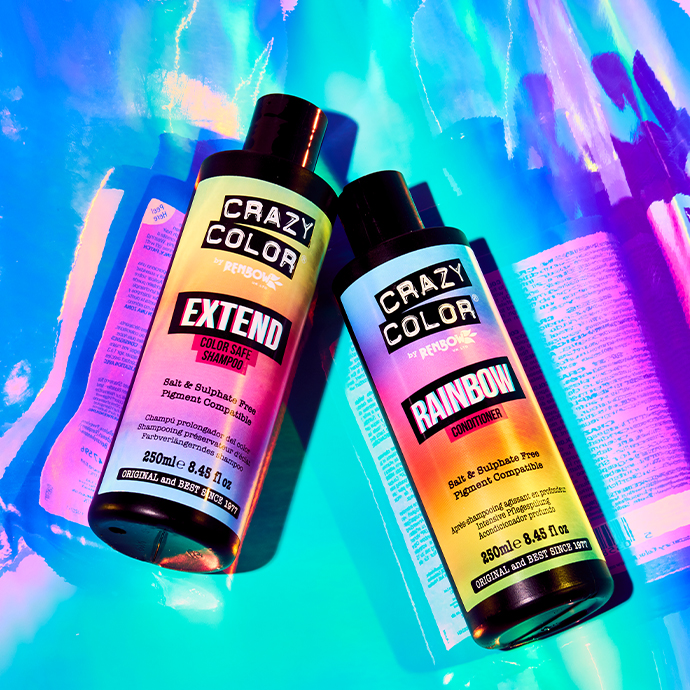 4. After every shampoo, you should follow your wash routine with a hydrating conditioner because you want to seal the cuticle as well as leave your hair with a soft, shiny look. The Crazy Color Rainbow Care Conditioner is made with essential oils like Almond Oil that is perfect for making your hair luxuriously soft ?♀️
5. After you've finished in the shower hair routine, you need to think about what you're using on your hair to dry it. I would suggest switching your normal towels for a microfibre one. This is perfect for all of you curly haired people too as it helps to protect the cuticle without roughing it up. A microfibre towel absorbs 2x more water than the average towel which is an amazing bonus! ?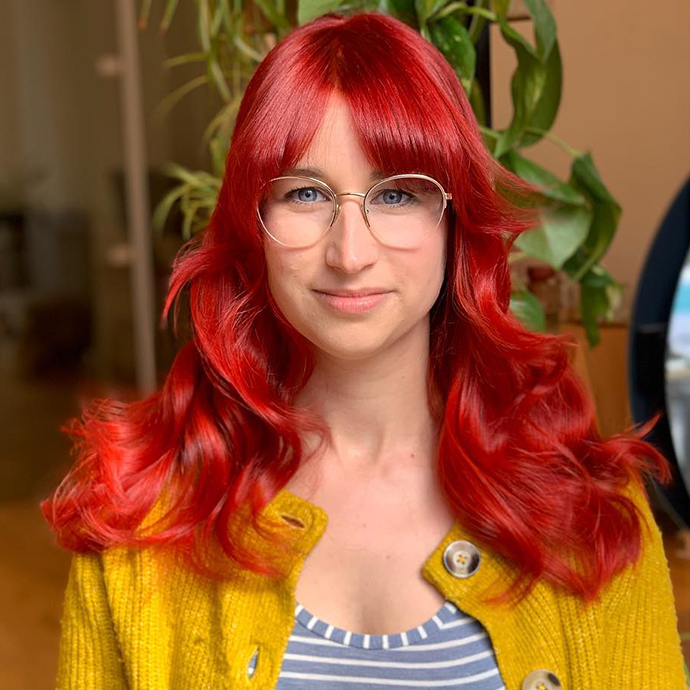 6. Have you ever heard of the Crazy Color Anti-Bleed Spray? It can be used once you have finished your shampoo and conditioner routine. After a few sprays directly onto the hair, this will help prolong and protect your colour by using a super low ph balance to seal your cuticle ?
7. Take more steps to protect your perfect shade in between trips to the salon! Use the Crazy Color Coloured Shampoos to give your colour the little boost it needs. You can get the shampoo in Pink, Blue, Red, and Purple ?❤???
8. Top up your Crazy Color at home with their super strong Power Pigments. Just add a few drops to your Rainbow Care Conditioner so you can replenish any lost pigment, each time you condition your hair! ?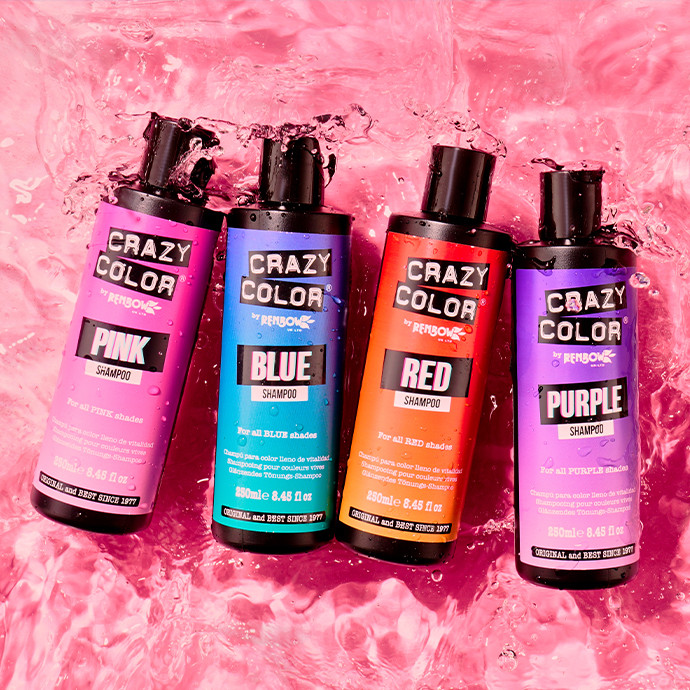 9. If you are lucky enough to have natural curls, have you ever considered making your own conditioning spray? Add a few drops of Rainbow Care Conditioner into a spray bottle, filled with water. Spray your hair down with the formula and wrap it into a microfibre towel, then add your favourite styling product ?
10. Always be mindful of what your hair needs, especially if you are returning from a holiday or festival! Chlorine, constantly using hairspray, or always tying your hair up in a tight ponytail can affect the condition of your hair!!