How to Remove Semi-Permanent Hair Dye From Skin
26th Apr 2023
Dying your hair can be a messy process and will sometimes leave you with unwanted stains on your scalp and hands. Over the years we've learned a few tips and tricks to remove hair dye stains quickly. Luckily enough, you should have most of them in the cupboard at home! Please use these tips with caution and be very careful when using any harmful products near sensitive areas and especially the eyes.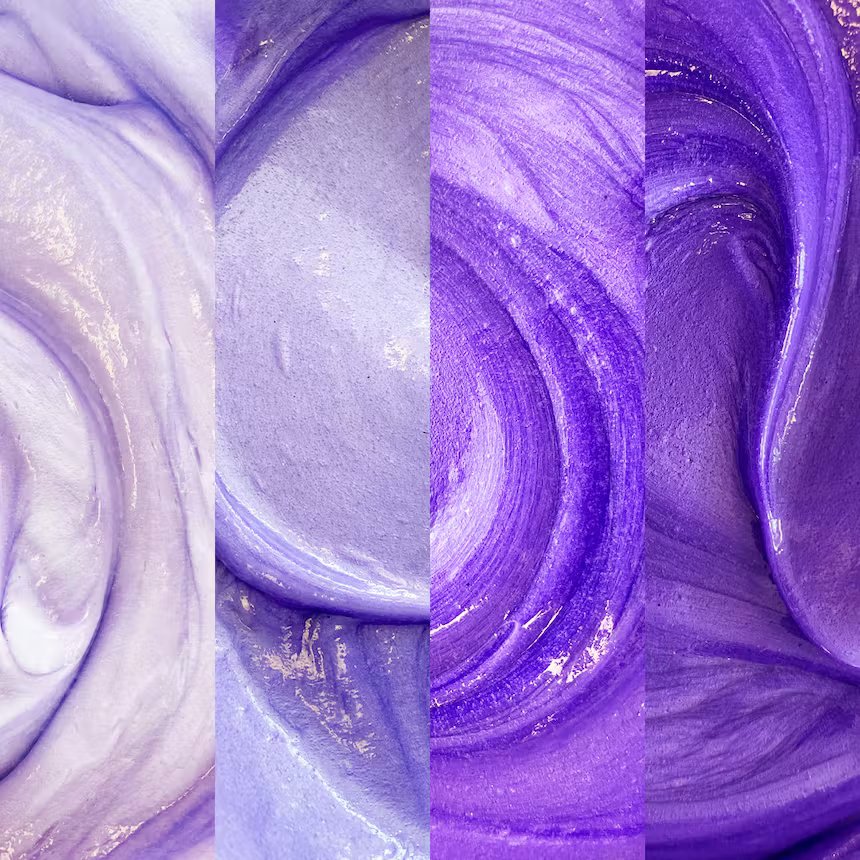 Alcohol (Over 18's only!)
Dab a small amount of alcohol on a piece of cotton wool pad and rub around the hairline or hands. After the dye has cleared from the skin, wash it off with soap and water. However, alcohol can dry your skin out, so use it sparingly and ensure you wash it off after use.
Toothpaste
Grab a bowl and mix together toothpaste, soap, and water. Once you form a paste, dab with a cotton pad and apply to the stained area around the hairline or on your hands. We suggest using a non-gel toothpaste for this. Leave the paste on the area for 5 minutes and then wash the skin with water and soap to avoid any dry patches of skin. You may need to do this more than once to completely remove the stain.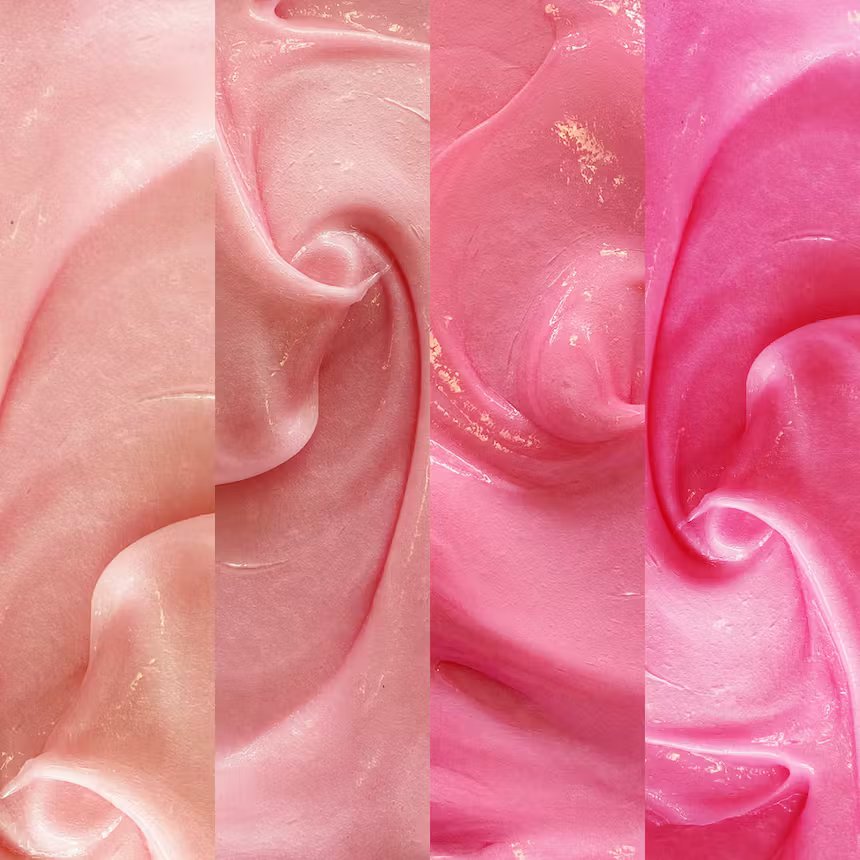 Bicarbonate of Soda
Dig out some bicarbonate of soda from your baking cupboard and mix together with soap. Gently apply this solution to the skin using a cotton pad. This tip works as the bicarbonate of soda will exfoliate the area while the soap removes the hair dye from your skin.
Makeup Remover
If you don't already have this at home, you'll be able to pick it up from your local pharmacy or supermarket. Makeup remover is a good option as it will be light on your skin and won't cause too much dryness. We recommend applying the product to a cotton pad and gently rubbing the area to remove the hair dye stain.
If none of the above are working, we suggest that you go to the salon to get it removed professionally. Hair dressers who specialise in color have products which are designed to remove hair dye and these will be gentle on your skin.