Smokey Metallics
26th Apr 2023
Choose from 6 Crazy Color shades: Slate, Ice Mauve, Rose Gold, Graphite, Platinum and Silver.
These Metallic beauties are packed full of ingredients to make create a truly enviable lustre that's perfect for party season. Use them straight from the bottle or create your own unique mix inspired by our ambassador tips below.
Steel Blue Hair Dye
Top of the wish list is Slate, a sleek metallic blue hair dye that creates the ultimate shade of steel blue. It glistens in daylight and looks a little deeper after sunset. Mix Slate and Graphite together to create a heavier tone, add a few drops or add until you reach your own perfect shade of grey/blue. Perfect to use as an all-over colour or as a contrasting money piece.
Smokey Blue Hair Dye
Want to take your Slate even more intense & perfect for those winter nights? Our Brand Ambassador Connor Stansfield suggests mixing together Slate and Black. When you mix these shades together, you'll create the ultimate smokey grey metallic hair. Use it as an all-over vivid or try it on the tips of your blonde hair for the perfect smokey ends.
Smokey Purple Hair Dye
Mix Ice Mauve and Rose Gold together to get a dreamy metallic pastel shade. Add a little Silver and Black to add depth, creating a deeper duskier tone.
Ice Mauve is one of our favourites: a pale violet shade with a cheeky twist. It shimmers against the light, creating an amazing iridescent shine any glitterball would be proud of! Ice Mauve is such a versatile shade that it can also be used as a toner, perfect for creating a light, smokey tone to your blonde with this muted violet.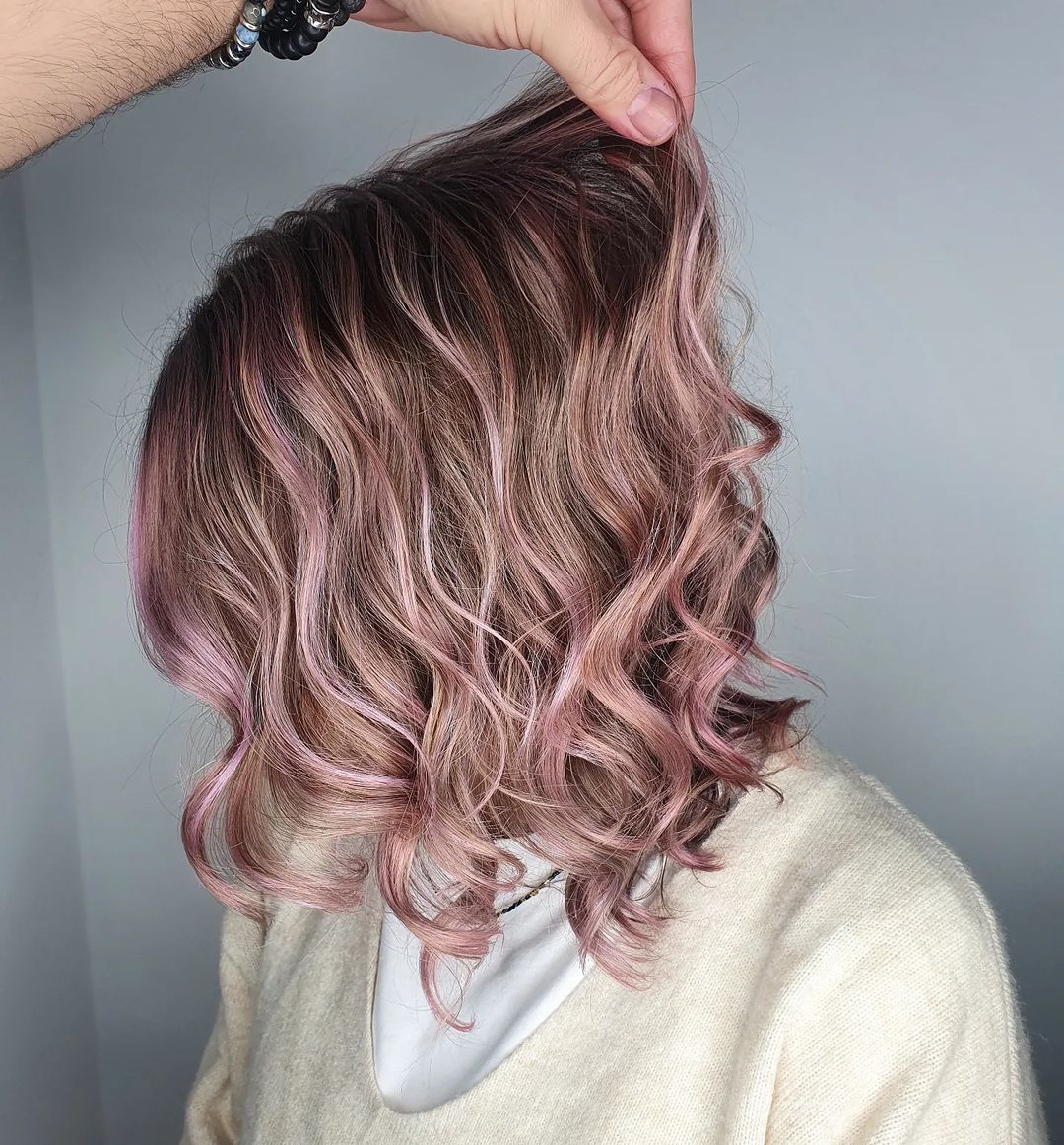 Smokey Rose Hair Dye
Slate is the gift that keeps on giving . . . Spice it up and create a warming plum tone. Mix a few drops of Slate and Black into a warm pink/red formula. Amber loves this unique shade, especially for the festive season.
Metallic Pastel Pink Hair Dye
Marshmallow is the softest of pinks, with a metallic grey undertone. Delicate and cool, this one is a high-maintenance colour, but totally worth it.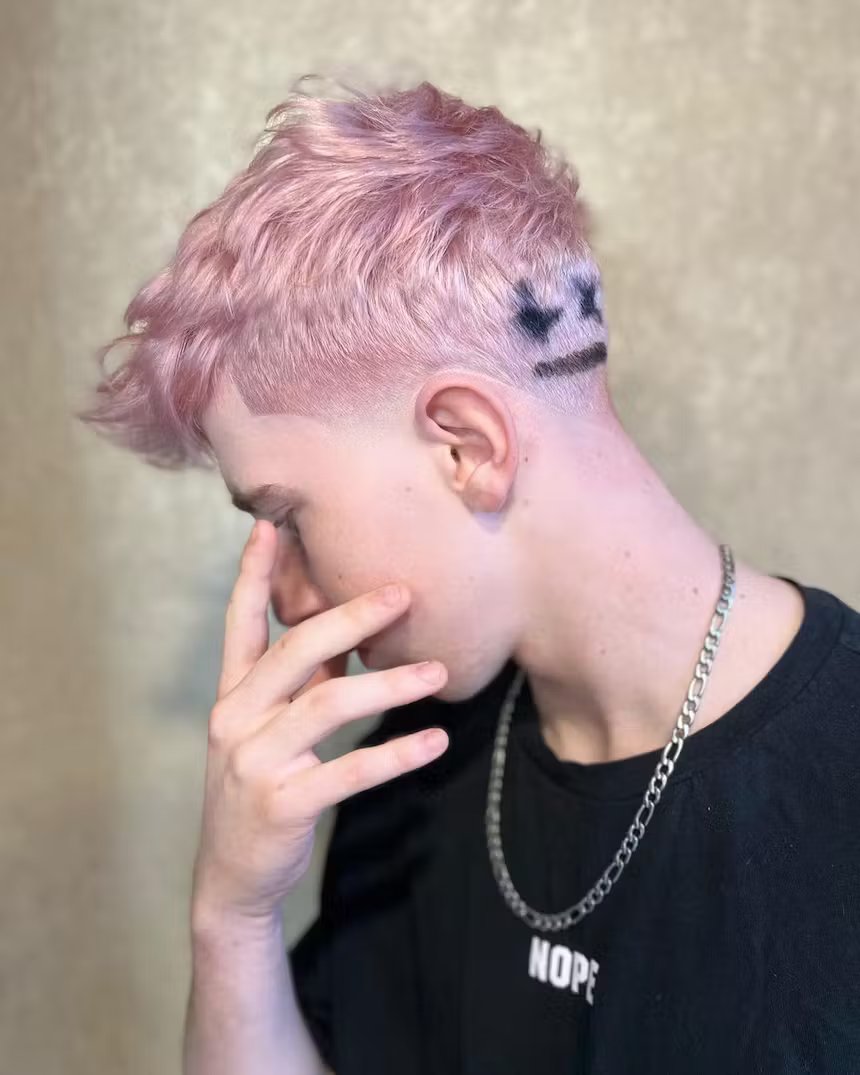 Silver Hair Dye
Silver offers the perfect contrast to a dark root. The metallic grey tone catches the light from different angles which gives a multi-dimensional effect.
Adding a touch of Black gives you a deeper, smokier tone.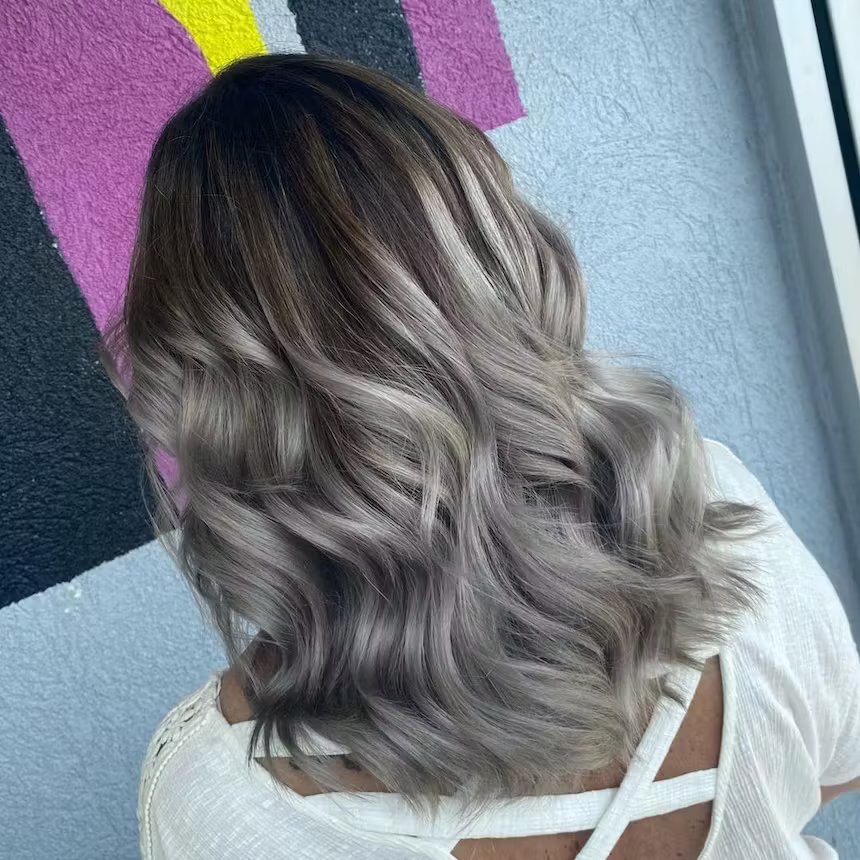 We would love to see your Crazy Color smokey metallic hair, so please tag us in your photos on Instagram!