Survival of The Fittest
26th Apr 2023
1. Top Up Your Colour
Plan your festival hair in advance - remember to top up your colour! You want your colour to be popping at the festival, so be sure to get that all important colour top up before you go for the perfect vivid festival selfie.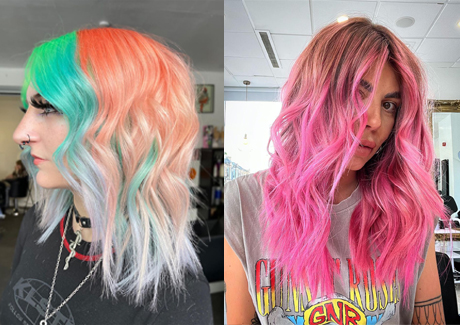 2. Rock Those Braids
Work that chunky braid at your next festival! This look is perfect for a festival weekend coz it's a super easy way to hide that 3 day unwashed hair! And of course its an amazing way to show of a mixed colour ?
*If you're feeling this look, you'll need Lavender and Fire. Dye different sections of your hair with each colour so you can intertwine them and create the perfect two tone hairstyle. If you want to add a pastel hue to your look, mix in a dash of Neutral Mix to your favourite Semi-Permanent. This will transform your bright vivid into the perfect pastel.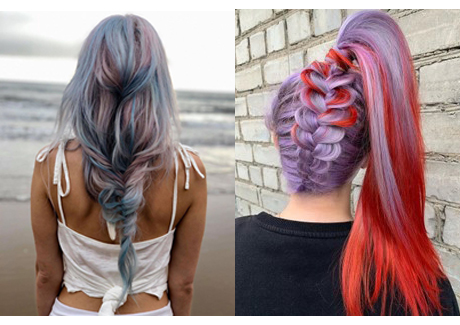 3. Pastel Spray All The Way
If you're looking for something less permanent, you'll love our Temporary Pastel Sprays ✨ Crazy Color Pastel Sprays last approximately 3 washes which makes them perfect for your festival weekender!
*Transform your look with just a few sprays to add a burst of colour to any hairstyle. Apply your Pastel Spray onto your hair and blow dry to lock in the colour ? We have 5 subtle shades to choose from!
4. No Rules Festival Fashion
We are completely obsessed with festival fashion ?
The best thing about it is that anything goes! Whether you like denim, glitter, bohemian or anything in between, there's a Crazy Color shade to go with it! Incase you missed it, Maura Higgins was spotted at Coachella with Crazy Color Orange and Crazy Color Coral Red hair to match her auburn bohemian look. Shout out to @carlbembridgehair who created her wig with our Semi-Permanents.
5. Keep on Moving
There is a reason wellies became the go to option for UK festivals – weather! And comfort! One of the ultimate best festival tips! Regardless of your festival location, make sure you feel comfortable. There is A LOT of ground to cover and who wants to go back to the tent half way through the day when you are in the mist of the fun! Con's, Doc's, Trainers, whatever your vibe, rock the comfortable footwear and focus on packing as much into each day as possible!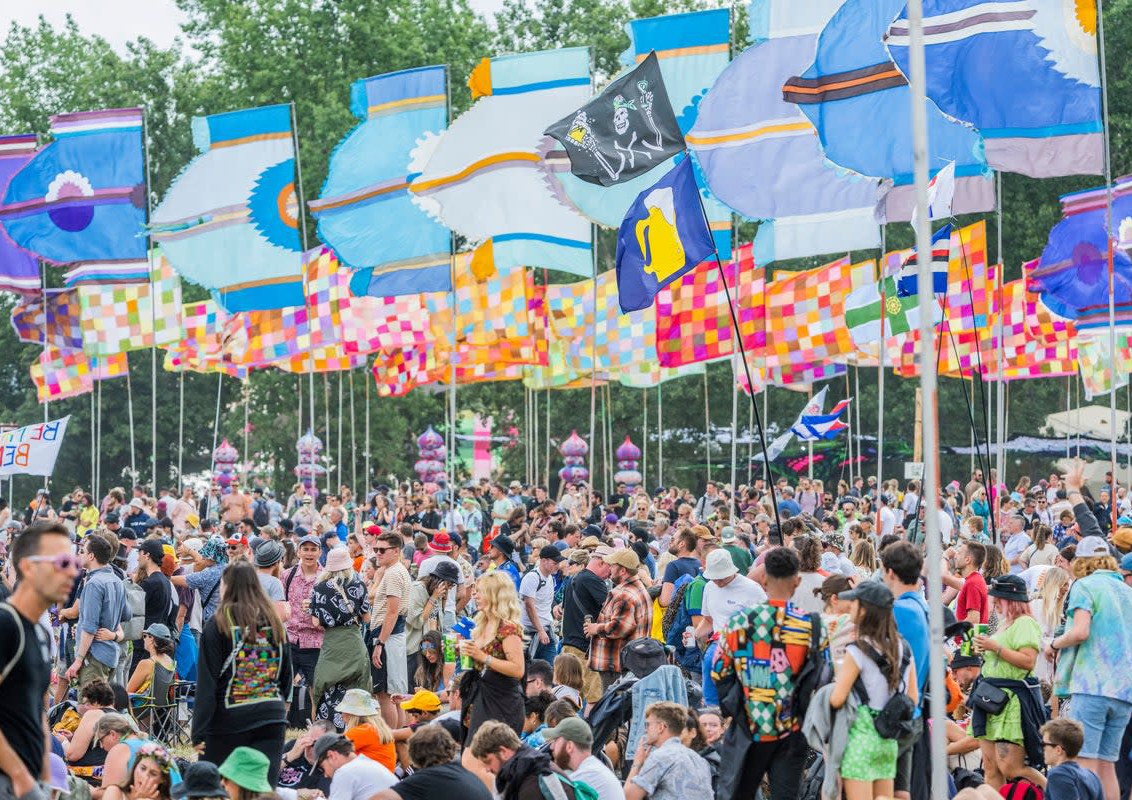 6. Everybody's Free (to wear sunscreen)
Enough said. Don't burn on day 1 and struggle to make it through the rest of the weekend. We got your back guys!
7. Power Up
Keep an eye on your battery! You need your phone working to document the weekend, take those festival selfies (tag us! @crazycolorltd) and to find your mates if you get lost so don't let the battery get low. Use the power save mode when you can and we always take your battery power pack for any emergencies – just make you charge it in advance, nothing worse ?.
8. Hydrate
Rule 101, you need to stay hydrated! Dancing in the heat can be seriously dehydrating, so you need to drink more H20! Make sure to buy or take a supply so that you can last the pace in the heat!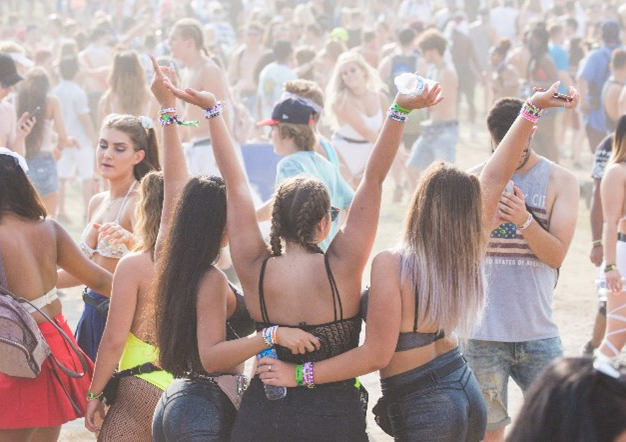 9. EAT SLEEP RAVE REPEAT
Sensible hat on here, but you know, dancing all day = you'll need your energy! Make sure you hit the food vans to fuel up before the dancing begins!
10. Stand Out From The Crowd
We've all been there – trying to find your way back to your bed in a sea of tents in the dark. Fun times ? You know how much we love our bright colours, so can we suggest a flag to prop beside your tent (the brighter the better ??) - you'll be able to recognize your tent from afar and it will save you getting lost. If a flag isn't an option – try and pitch up near a landmark of some sort so you'll always know your way back home, even if that is another tent with a flag! See all the Glasto pics for inspiration!

We hope you all have the ultimate summer! Tag us in your festival selfies so we can enjoy the vibes right alongside you! ✌️